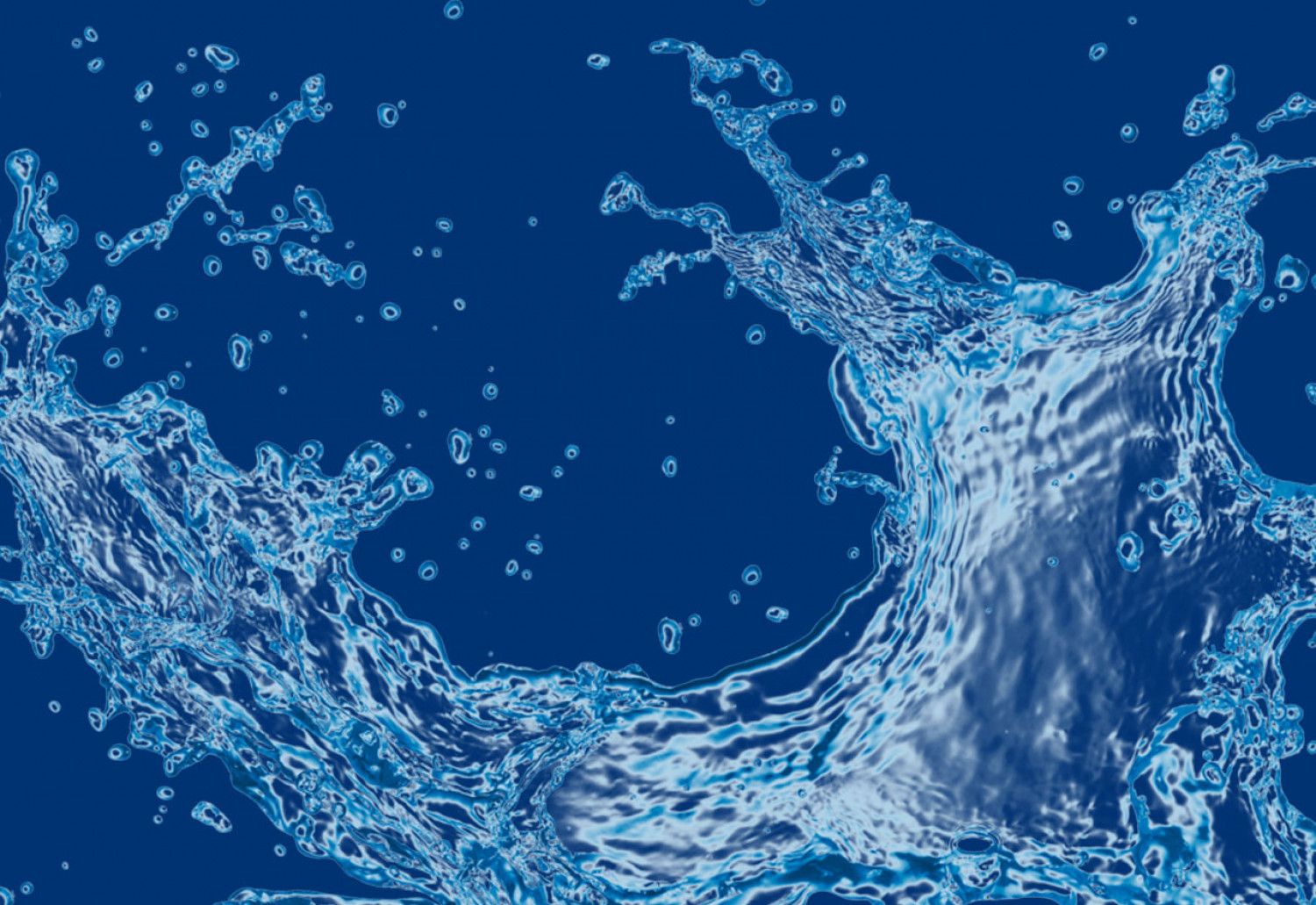 Tankless Installation & Water Heater Replacements
If you're looking for a water heater that uses less energy and can provide a practically endless supply of hot water, it's time to arrange for a tankless water heater replacement. A tankless heater can save you money on:

Energy bills, by heating your water quickly and making your home more energy-efficient.
Future repairs, because newer units tend to break down less frequently than older ones.
Closing costs, by increasing your property value before your sell your home.
Arrange for a tankless water heater replacement in the Raleigh, NC and Knightdale, NC areas. Call 919-744-4651 now.