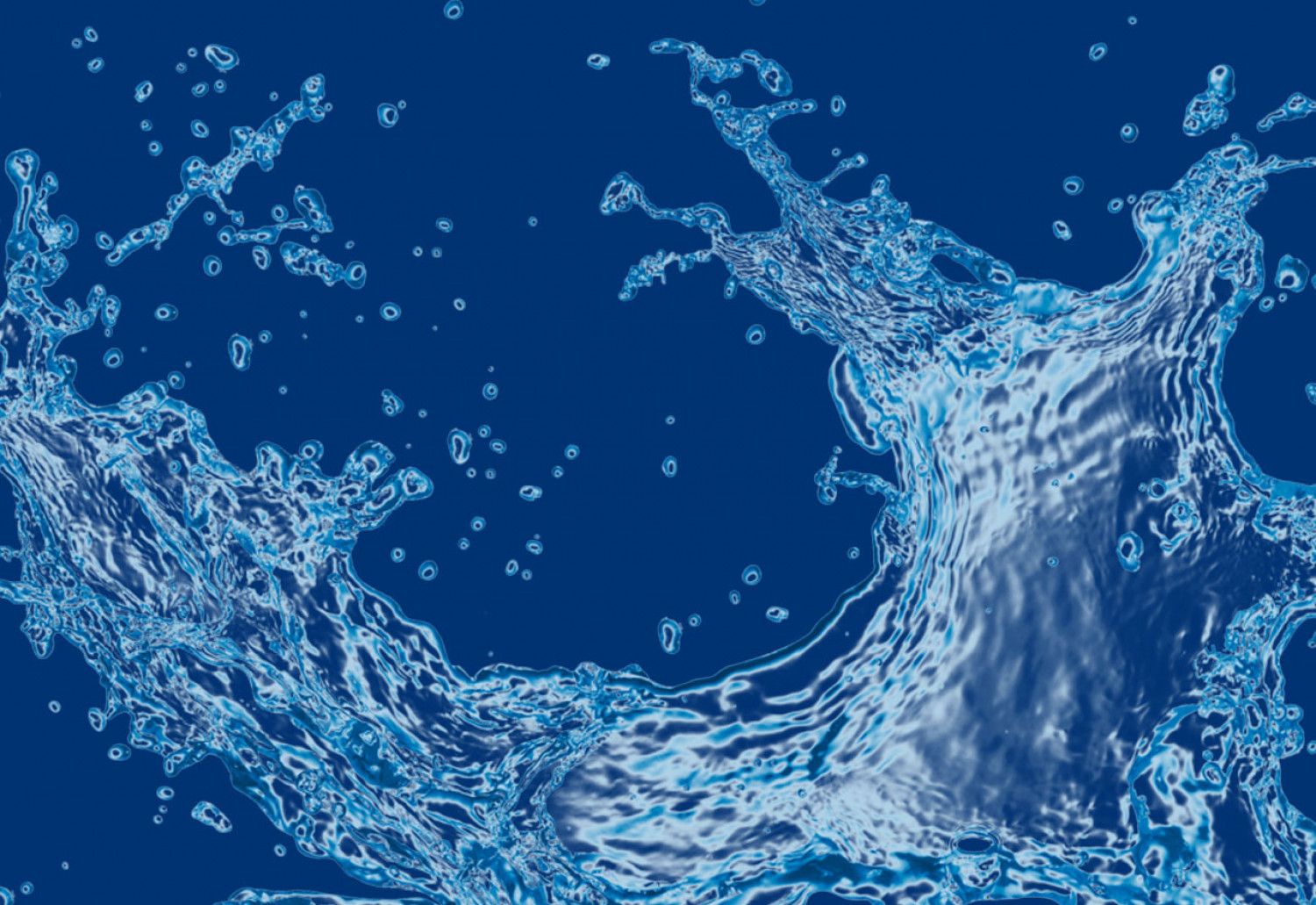 Drain Cleaning in Knightdale & Raleigh, NC
Going further than drains
While we take pride in our drain cleaning services, we don't stop there. You can also trust us to pump and clean your septic tank. You should call in the pros right away if there is:

Sewage water backing up into your drains
A foul smell coming from your drains or yard
Water pooling in your yard when it hasn't rained
You should also get your septic tank cleaned every three to five years to prevent these issues from happening. Contact us today to make an appointment with our septic tank and drain cleaning team.